Software Defined Networking and you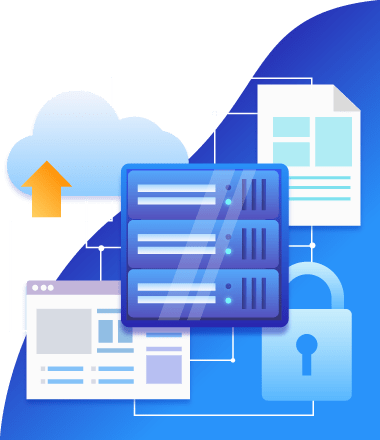 Friday August 31, 2018 11:00am – 12:30pm
Room 204
This is an introduction to virtualizing your networking infrastructure.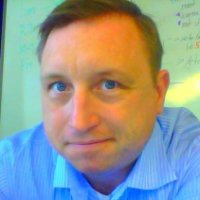 Timothy Serewicz
Course Developer / Technical Trainer, Linux Foundation
When Tim Serewicz started teaching Linux system administration classes at IBM, his boss thought Linux was "just a fad." Serewicz has since made a full-time career out of teaching admins the latest technologies in the ever-evolving and growing Linux ecosystem. He has taught at IBM, Sun Microsystems, Oracle, and Red Hat and now teaches OpenStack and Linux performance and tuning courses for Linux Foundation Training.
He aims to help his students "not only get the answers they want but help them build the mental pathways to find the answer," Serewicz said. "That is the skill they probably need most in the fast-changing IT world."