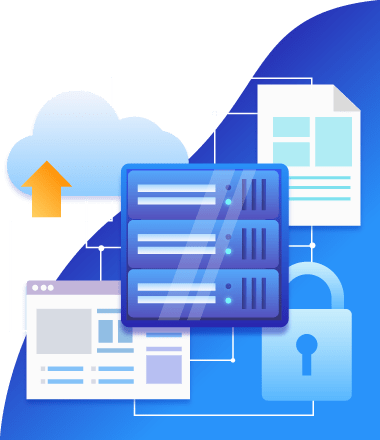 Wednesday August 29, 2018 4:00pm – 5:30pm
Room 204
This will be an introduction to KVM, libvirtd, and virsh.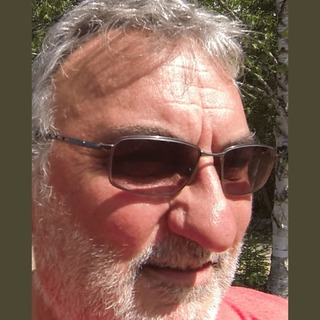 Lee Elston
Instructor, Linux Foundation
Elston has been working in the computer industry since 1978 with various hardware and software. Linux became part of his daily business in the early 1990s with applications running on kernel versions as early as 0.97. Currently, he teaches The Linux Foundation's administration-related courses and maintains the 
Advanced Linux System Administration and Networking (LFS230)
 course.