Getting Started with LXD and System Containers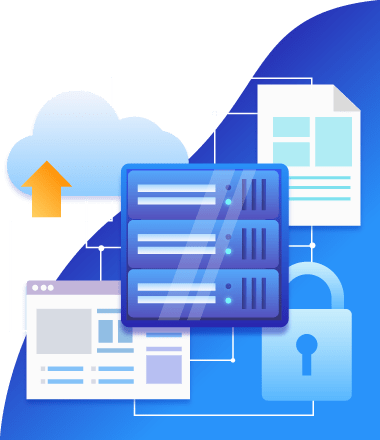 Thursday August 30, 2018 11:00am – 12:30pm
Want a simple, easy to deploy way to run just about any standard Linux distribution on any system without any overhead? Have you considered system containers?
System containers run an entire Linux distribution, providing an experience that's extremely similar to a virtual machine, minus the virtualization aspect.
This makes for no-overhead systems that are very easy to manage and monitor.
In this session, we'll cover what system containers are, when they may make sense for you and then go through how to setup LXD, a system container manager on a number of common Linux distributions, discuss storage and network setup and get some containers running!
Access to a modern Linux system that can be used to run LXD would be beneficial for hands-on-experience but isn't strictly required to follow along.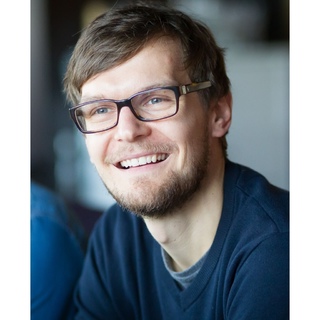 Christian Brauner
Senior Software Engineer, Canonical Ltd.
Christian Brauner is a core developer and maintainer of the LXD and LXC projects. He works mostly upstream on the Linux Kernel and lower-level problems for Canonical. He is strongly committed to working in the open, and a strong proponent of Free Software. Christian has been active in the open source community for a long time and is a frequent speaker at various large Linux events.
Stéphane Graber
Technical Lead, Canonical Ltd.
Stéphane Graber works as the technical lead for LXD at Canonical Ltd. He is the upstream project leader for LXC and LXD and a frequent speaker and track leader at various containers and other Linux related events.
Stéphane is also a long time contributor to the Ubuntu Linux distribution as an Ubuntu Core Developer and he currently sits on the Ubuntu Technical Board.
On his spare time, Stéphane helps organize a yearly security conference and contest in Montréal, Northsec, where his knowledge of Linux and network infrastructure is used to simulate the most complex of environments for the contestants.