Docker: Learning to Ride the Whale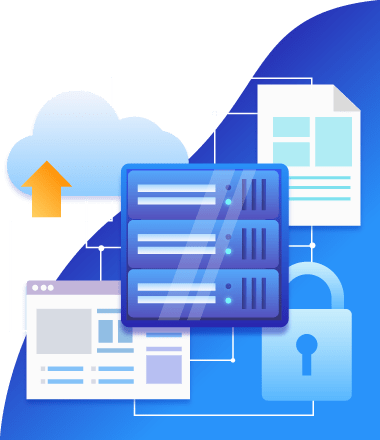 Thursday August 30, 2018 2:00pm – 3:30pm
Room 204
An introduction to Docker container technology, including hands-on instruction for writing Dockerfiles, create images, and work with images on DockerHub and other container registries. This instructional talk and lab session will give you the details you need to use and understand Docker container technology.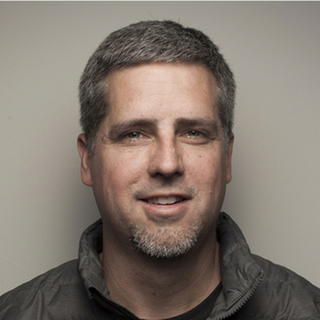 Phil Estes
Distinguished Engineer & CTO, Container Architecture Strategy, IBM Cloud
Phil is a Distinguished Engineer and CTO, leading Linux OS and Container Architecture Strategy for the IBM Watson & Cloud Platform organization. Phil is a core contributor and maintainer on the Docker engine project where he has contributed key features like user namespace support and multi-platform image capabilities. Phil is also a founding maintainer of the CNCF containerd project, and is a member of the Open Container Initiative (OCI) Technical Oversight Board (TOB).
Phil speaks worldwide at industry & developer conferences and meetups and enjoys helping customers and developers alike understand this fast growing ecosystem. Phil is a member of the Docker Captains program and maintains an active blog on container topics at https://integratedcode.us. You can find him on Twitter @estesp.